Get The Latest Smart FoodTech News Here
Read about new developments in FoodTech from around the industry.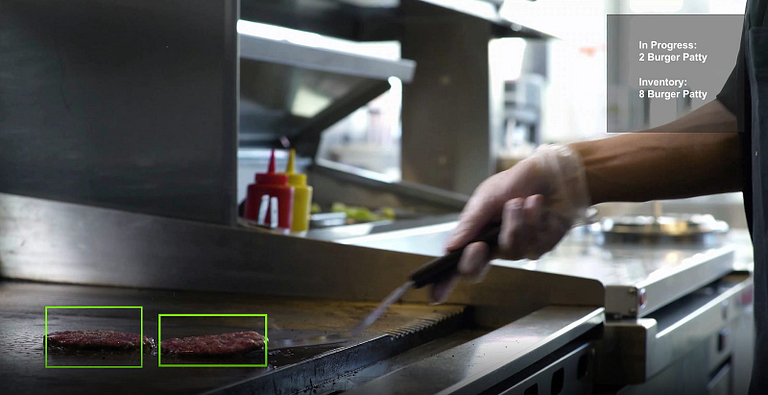 Fast Food QSR
Machine learning and automation expected to become top tech trends in 2020, reports Nation's Restaurant News.
Fast Food QSR
Faster speed of service at QSRs directly drives higher sales. Turbocharge your Franchise with Predictive Cooking.