Hassle-free services to troubleshoot & updates to keep you growing.
Maximize the value of our products.
Ongoing Support and Service
Global product service sets PreciTaste apart, with 24/7 hardware and software support for our products.
Troubleshooting assistance for hardware and remote updates for software ensure you get maximum value out of PreciTaste products for years into the future.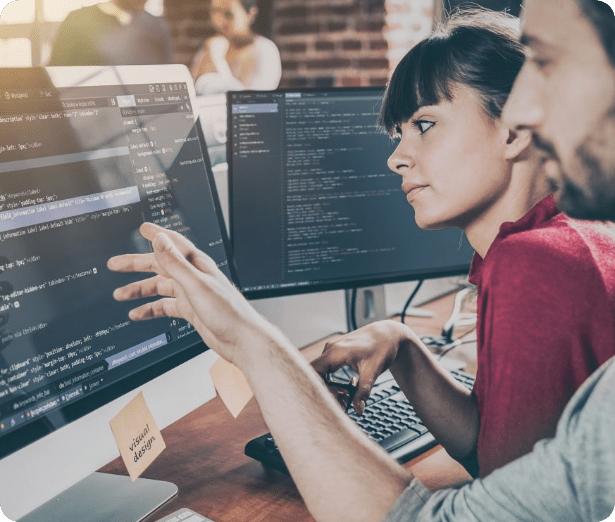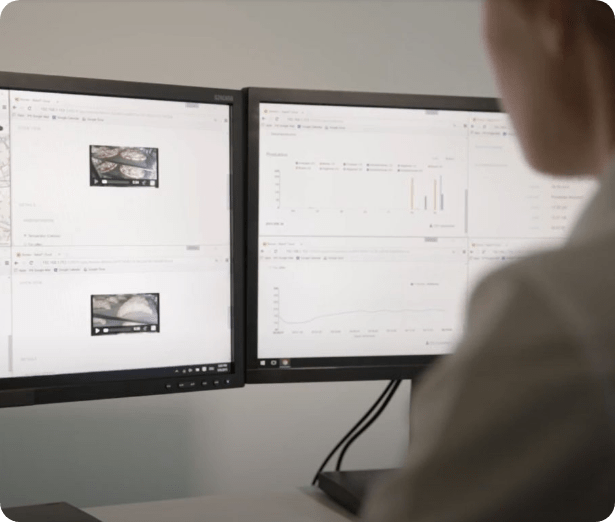 Support That Never Sleeps
PreciTaste has offices around the world, so you can find solutions at any time of day (or night).
Teams in New York, Munich, and Mumbai have hardware and software expertise for support that works on your schedule.
Software and Hardware Service
Software and hardware components integrate together for transformative benefits to your business. We stand behind you on all sides of our technology.
Software updates are installed and tested at light speed. Our remote teams are ready to upgrade any software functionality and install patches during operational off-hours for unintrusive support that benefits your enterprise.
Call support for hardware troubleshooting, available for challenges arising from integration into your business.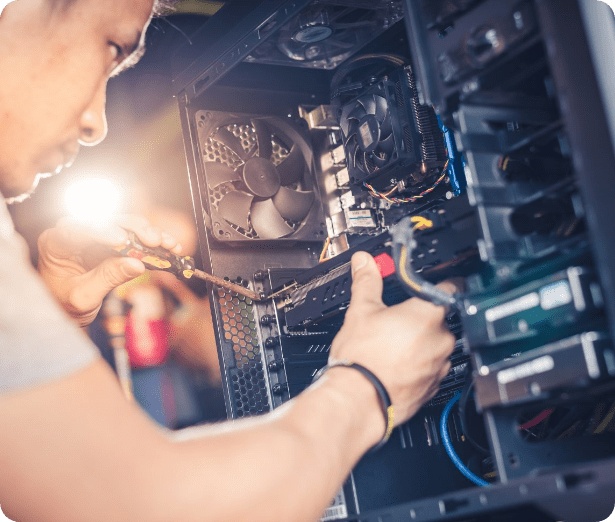 Returning Customer? Sign In Below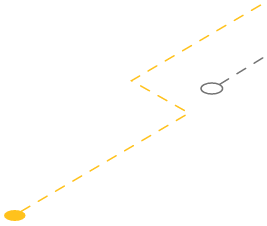 Get A Customized Solution
Our suite of artificial intelligence software is ready to be adapted to your specific needs. We excel in integrating solutions into existing equipment rapidly and unobtrusively.
Our IoT platform makes any process transparent and tracks KPI metrics from week 1. Find out how AI can benefit your business.