Join us on our mission to make FoodTech smarter
Discover new life with us
Welcome to our offices – in the heart of Munich, the vibrant tech hub in Navi Mumbai or the amazing Manhattan. 
Here you will find new solutions for the food industry being more sustainable, find friends, and experience great events.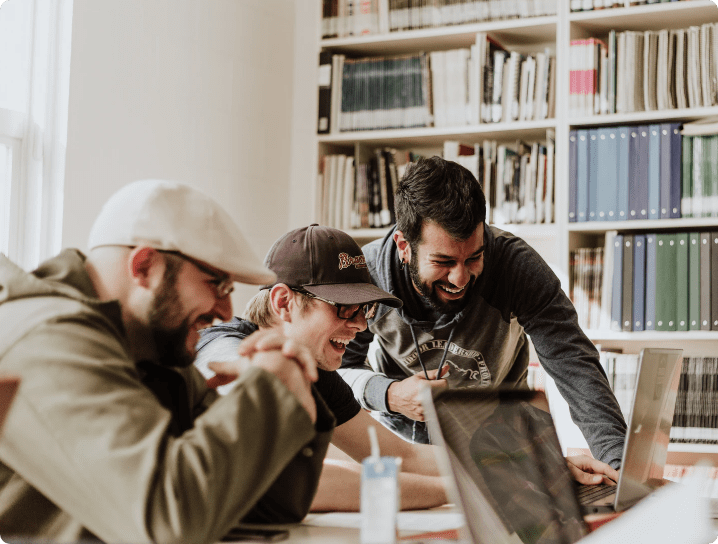 PreciTaste as an Employer
PreciTaste is dedicated to openness, diversity, and equal opportunity. We believe in our people – the PreciFamily – who amaze us every day with their Can-Do attitude. Being part of PreciTaste you will not only shape the future of our company but will also grow. We are looking for people like you – analytical, ambitious thinkers who want to be more than just another employee.
why work for preciTaste ?
Perks and Bonuses
Health Insurance
Paid Time Off
Sponsored Team Events
Fun and Collaborative Work Environment
Learning and Development
Social Security and Retirals
Employee Referral Bonus
Work-Life Balance
Become a Part of Our Amazing Team
Help us build the future in the food industry.
Build the future with us and apply directly.
Telephone Interview
Gain initial first-hand insights into PreciTaste through a telephone interview with the HR contact.
Professional interview 1
With your possible Team Leader, have a conversation and impress with your skills and expertise in your field of specialization and personal attributes.
Professional interview 2
With your possible Department Head, find out about our latest projects and where we are headed in the long term. This is a good opportunity to have all your questions answered.
HR discussion
Have a detailed discussion on the culture of the organization and have all questions answered on the facilities, perks, organizational policies and related details of your contract and employment terms.